Directory
Looking for a specific part? Thinking about tuning your Volks? Need to get it restored and serviced? Or you just want a bit of information? Then look no further, find what you need in our Directory.
Best online service to get lost love back with use of powerful vashikaran mantra.
australia, India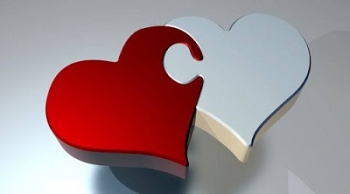 Experts in all things VW, Just Air Cooled specialise in VW Camper and Beetle parts, and at http://www.justaircooled.co.uk you will find the perfect range of parts and accessories for you to keep your VW in top condition for years to come.
Bridlington, United Kingdom